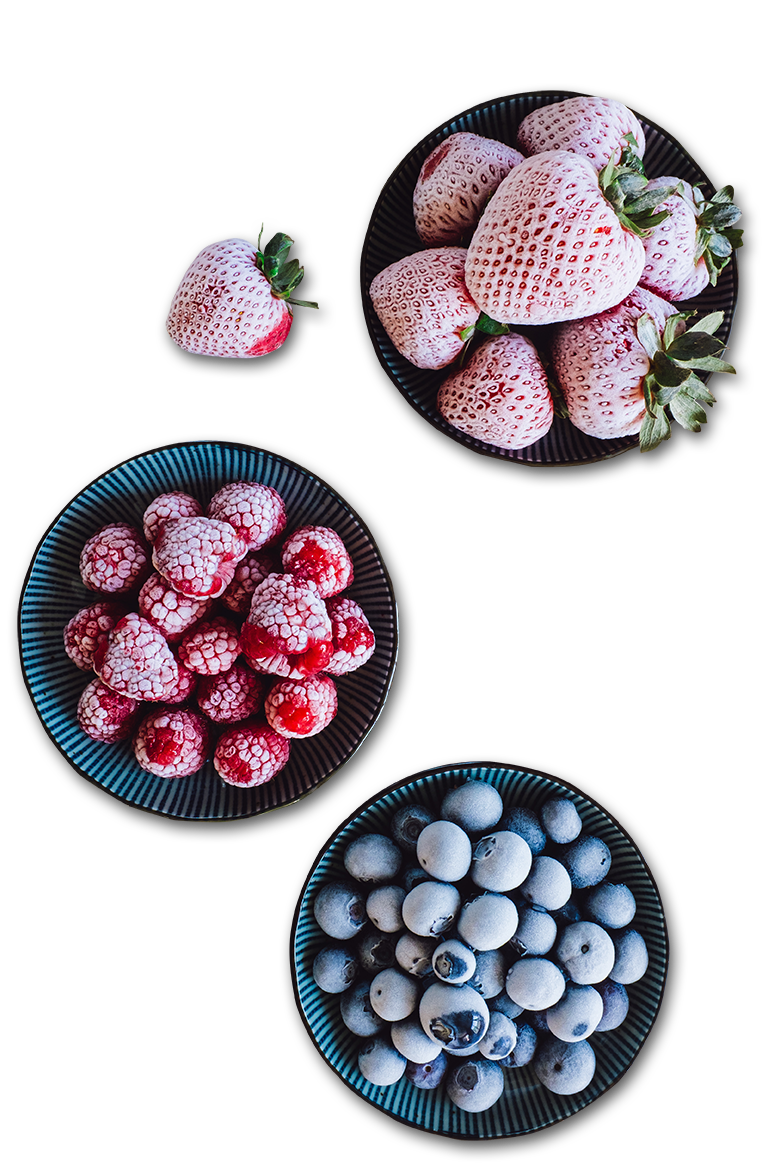 Uninterrupted frozen food supply chain guaranteed
Your frozen logistics specialist
The average German citizen consumes almost 47 kg of frozen food per year – and this figure is set to increase in the future. It takes a well-tailored supply chain that ensures a reliable food retail supply to meet the demands of this growing market. A nationwide frozen warehousing network and a concentrated Europe-wide transport network makes Nagel-Group your partner of choice for temperature-sensitive products. The logistics specialist ensures goods distribution runs smoothly under perfectly controlled conditions ranging from -18 °C to colder temperatures.
Discover our frozen logistics sites!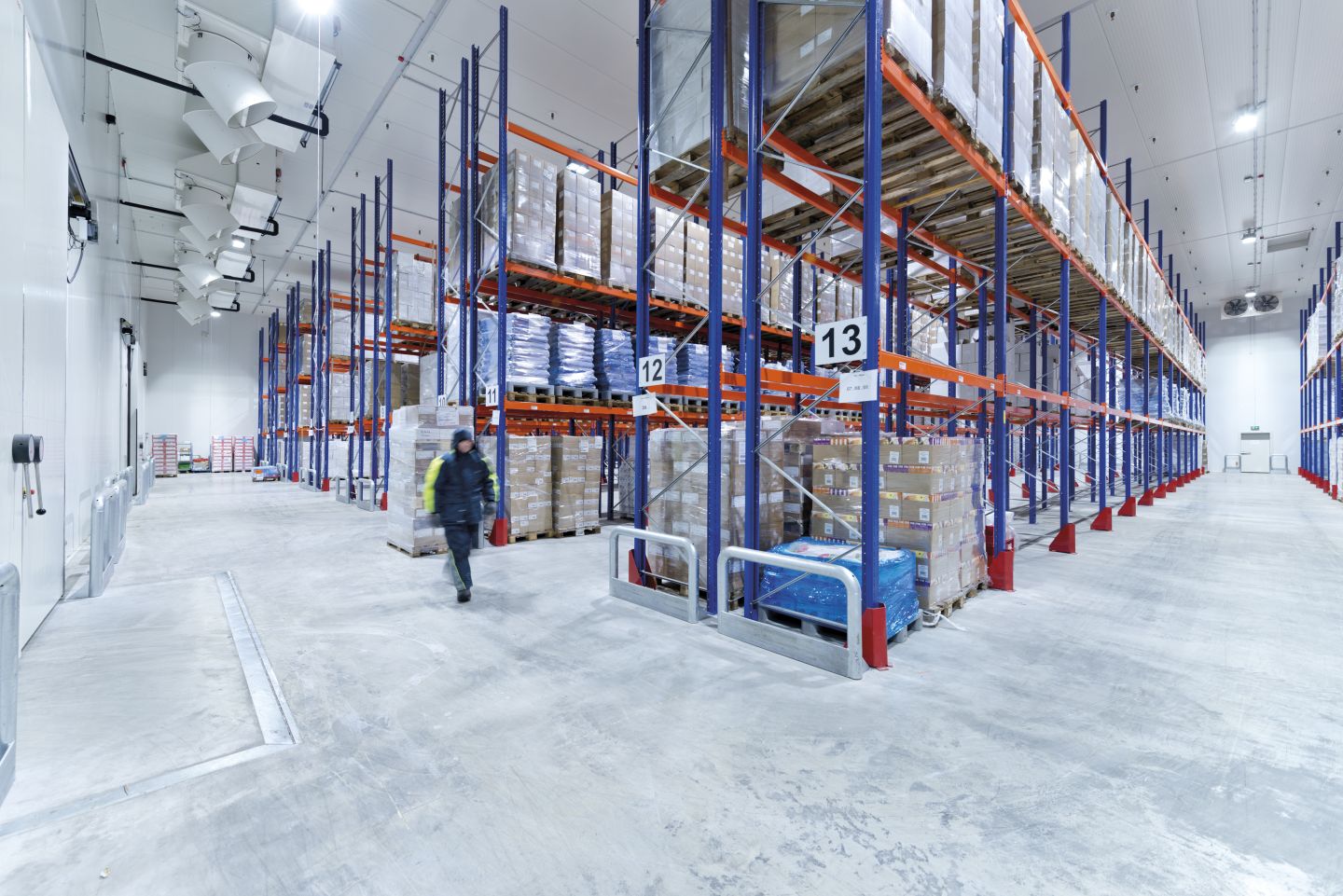 Nagel-Group exploits future-oriented technologies and end-to-end data transparency to guarantee an uninterrupted frozen food supply chain – both during transport and at the highly efficient network sites, which cross-dock and distribute around 3 million pallets per year.
Our 26 deep-freeze warehouses allow us to provide all the storage services you need for your frozen products – from classic storage to complex value-added services.
Our frozen logistics network!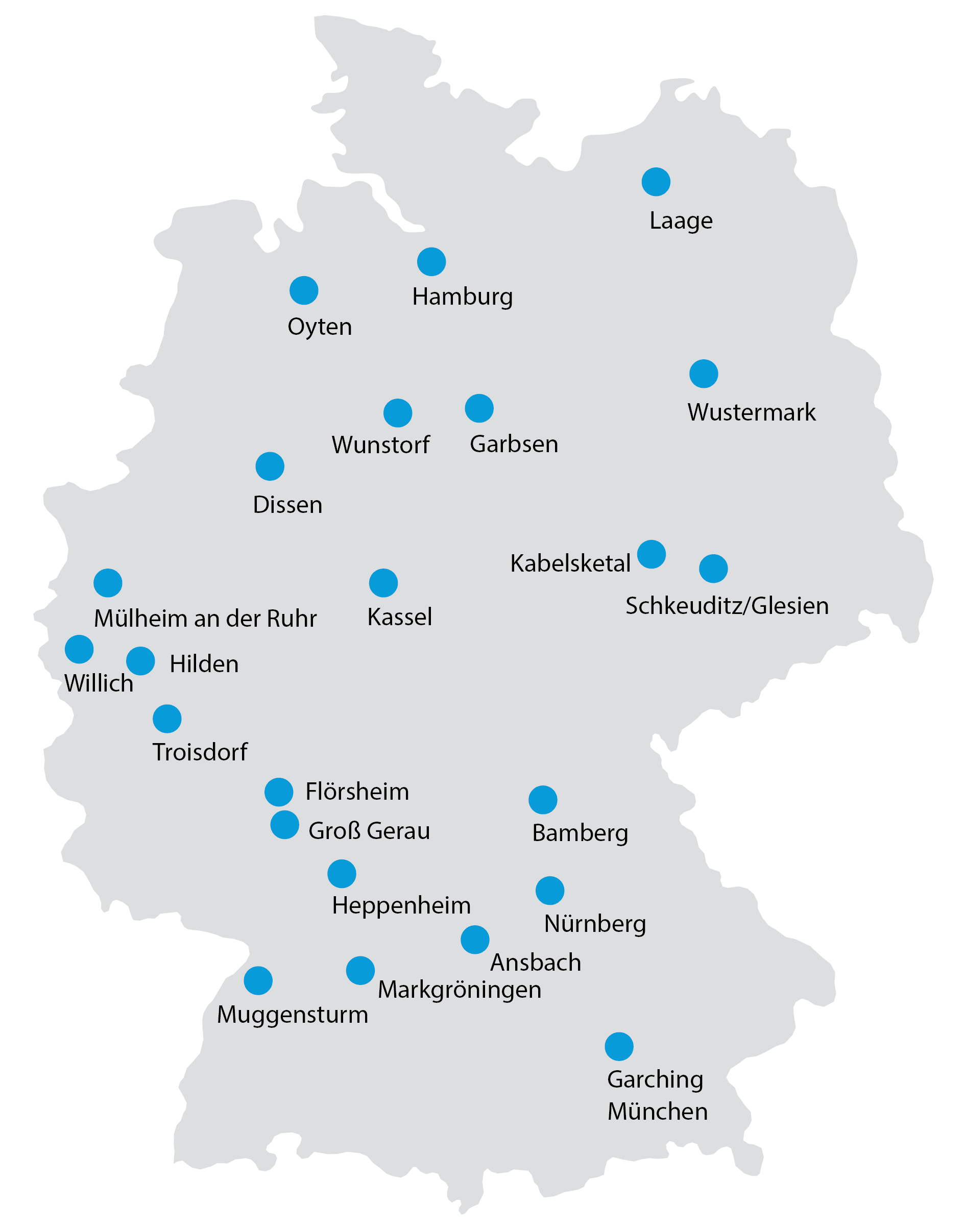 Our sites support you in storing, repackaging, and transporting your frozen goods. We also offer you packing, picking, and assistance in labelling your products.
The distribution site is ideally placed to allow all German distribution centres to be reached. Our sites offer you regular connections to Germany's neighbouring countries. We provide daily shipments to countries like Austria, Belgium, the Netherlands, and Switzerland.
Nagel-Group's consistent quality standards allow us to offer our service portfolio for the deep-frozen sector at all frozen sites.
You reap the benefits of our solid international network with our frozen logistics sites. Our extensive network of sites provides you with excellent distribution options and ideal accessibility to multiple distribution centres.
Our service portfolio at a glance
Sites
Our 26 deep-freeze warehouses at 17 sites enable you to ship internationally with complete traceability.
Pallet spaces
We have more than 400,000 pallet spaces available for your goods. Nagel-Group cross-docks 3 million pallets of frozen products.
Quality assurance
We check your batches, take samples and monitor the sell-by date of your goods.
Explore your options for storing your frozen goods!
Why not contact us to discuss how we can help with your storage requirements?
Put your frozen goods in capable hands!
Take advantage of your opportunity in our frozen logistics network! Get in touch with us to receive your personalised quote.
Reliability in all temperature classes
Food logistics is temperature logistics. Benefit from Nagel-Group's wide range of expertise.
More