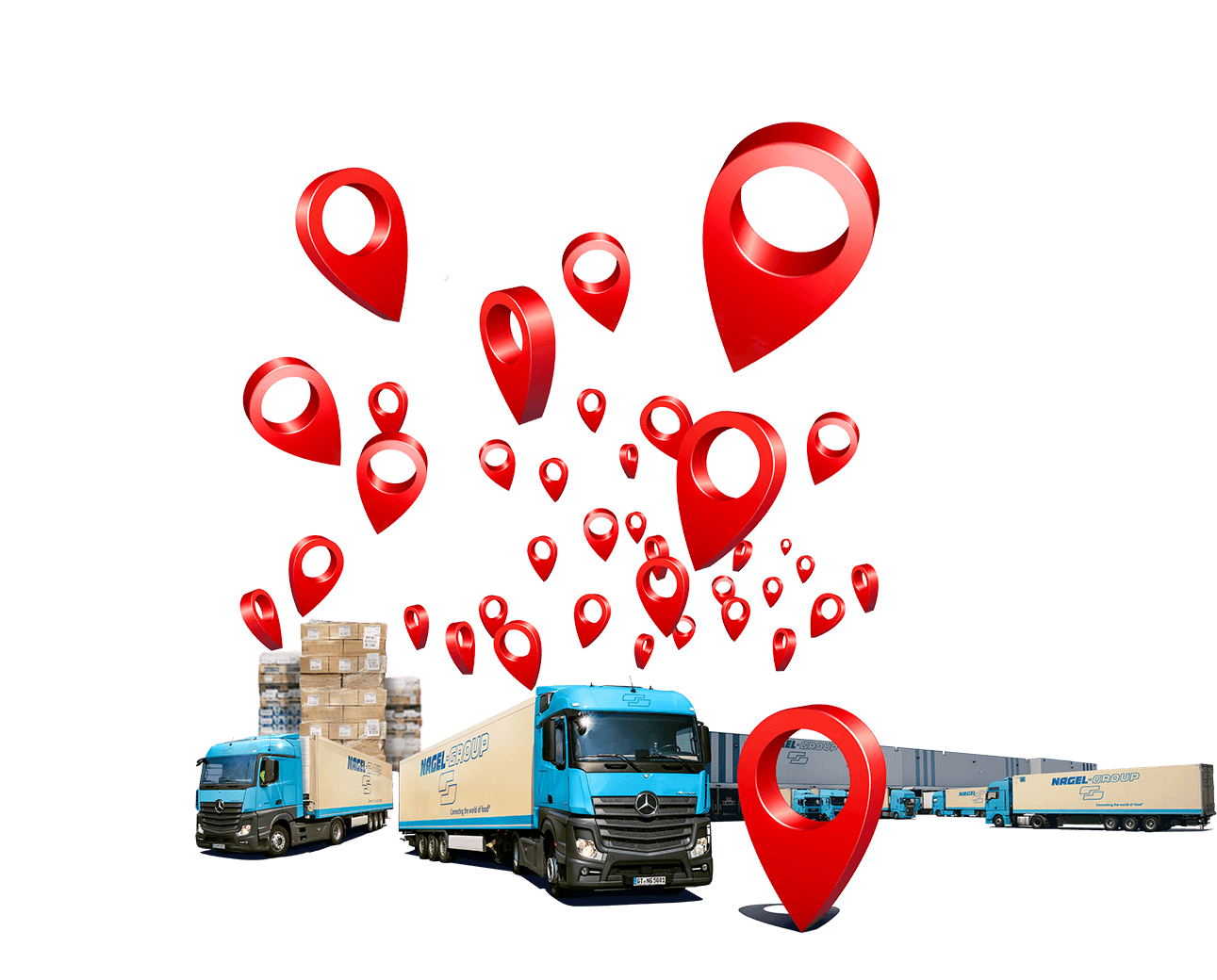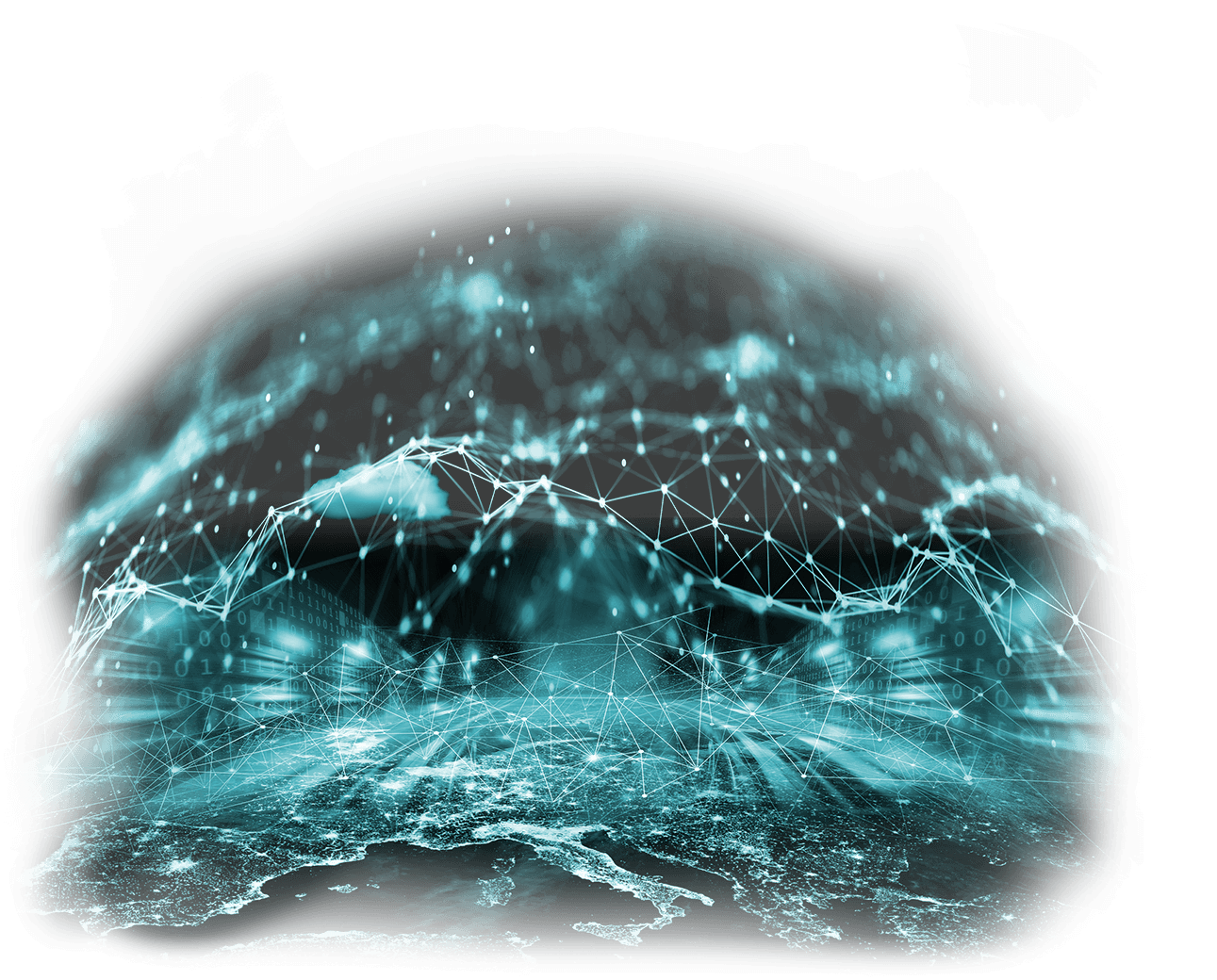 Europe's food transportation specialist
Fresh and frozen food logistics. In 30 countries.
Ready to meet every challenge and every trend! Nagel-Group is one of the best-placed specialists for your temperature-controlled logistics needs both nationally and internationally. Our own network with over 130 sites offers plenty of strategically-located feed-in points for your refrigerated transports. We deliver fresh food and frozen products to over 30 countries every single day. We create future-proof added value for you in conjunction with our flexible warehousing solutions. All the benefits of using a single source.