24 hours of national transport time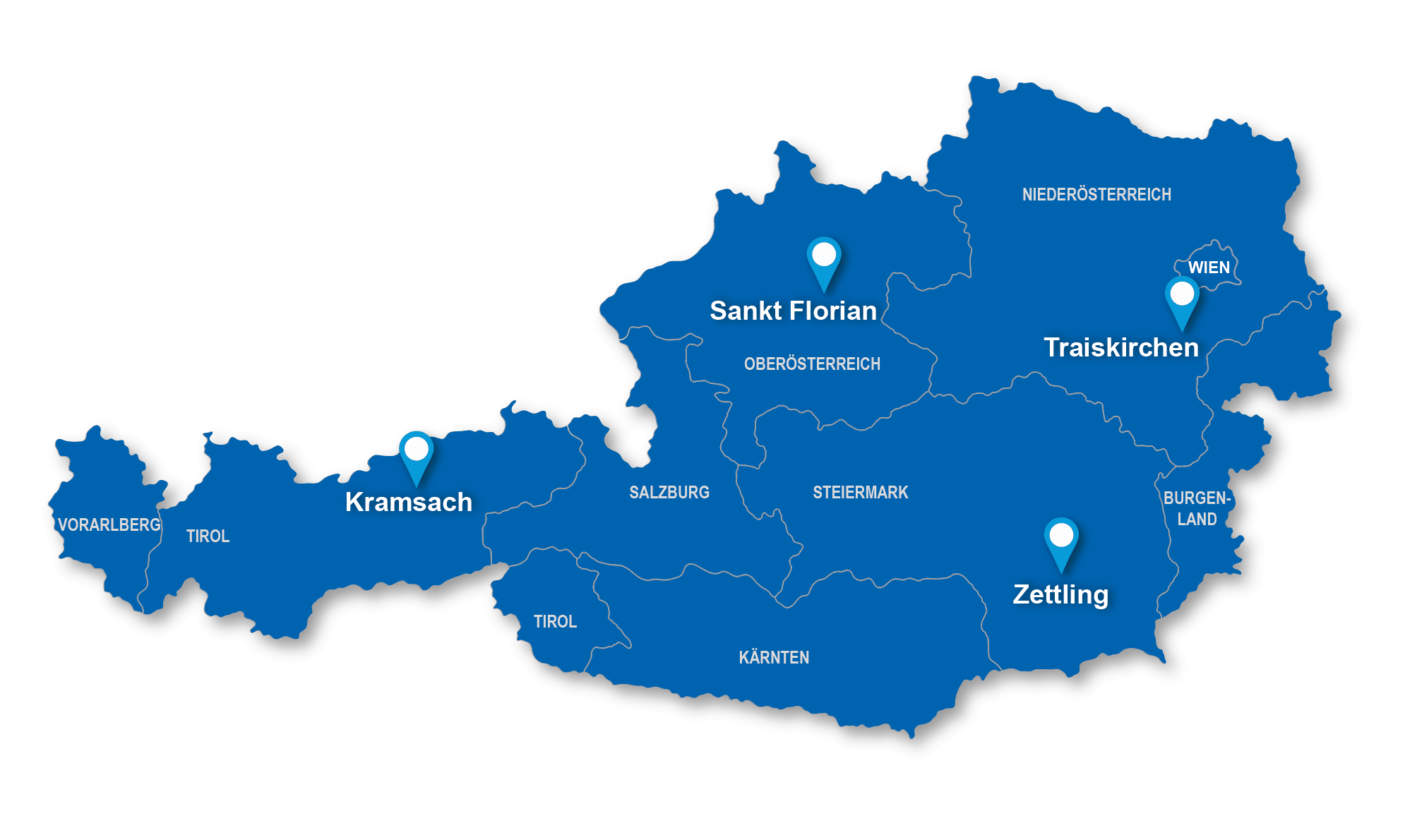 Nagel Austria operates four strategically located sites, providing perfect conditions for optimal transport time of your goods. With 40,000 square metres of storage and handling space at your disposal, you can reach different recipient groups with our systematic, in-house route network. These include distribution centres, outlets, commercial consumers, hotels, restaurants, and production plants.
Taking into account Austria's geography, distribution to area recipients is by way of a vehicle routing schedule.