Ritter Sport and Nagel-Group electrify transport between warehouse, production and logistics centre.
Two Volvo e-trucks in operation
Dettenhausen/Reichenbach, 08.02.2023. Chocolate manufacturer Ritter Sport and the Nagel-Group have put two electric truck units into operation. The two e-trucks are operated as 40-tonne trucks between the raw materials and packaging materials warehouse of Alfred Ritter GmbH & Co. KG's raw and packaging materials warehouse in Dettenhausen, the production facility in Waldenbuch and the Nagel-Group's logistics centre in Reichenbach. This will electrify the transport between storage locations and production. The tractors are charged at Ritter in Dettenhausen, where the charging station is supplied with green electricity from the recently modernised site's own photovoltaic system. Since the beginning of February, the two Volvo FH Electric have been on the road on the approximately 45-kilometre route between Dettenhausen, Waldenbuch and Reichenbach.
"We have already been a climate-neutral company for several years, yet it remains our primary goal to prevent emissions from occurring in the first place," explains Asmus Wolff, Managing Director Supply Chain at Ritter. "The electrified transport is therefore not only a forward-looking innovation for the logistics industry, but also another important step on our path of continuous emission reduction." Between the raw and packaging material warehouse in Dettenhausen, the production in Waldenbuch and the logistics centre in Reichenbach, the Nagel-Group handles more than 5,000 transfers annually on behalf of the family-owned company. According to current calculations, the electrification of these transport routes saves around 500 tonnes of CO2 per year – which corresponds to the average electricity consumption of over 250 households per year.[1]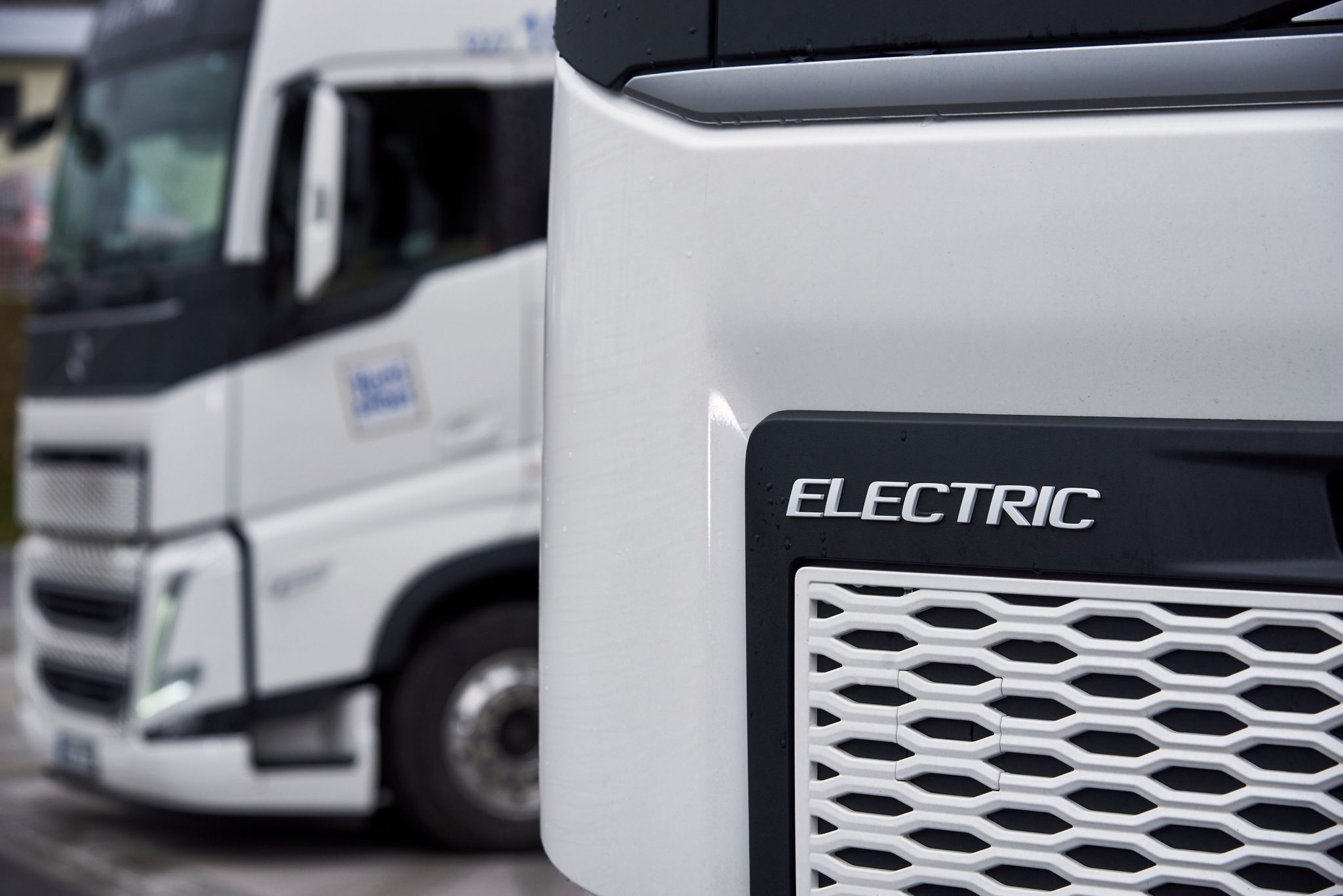 The two e-trucks each have an output of 490 KW, which corresponds to 666 hp. With a total towing weight of 44 tonnes, they achieve a range of 300 kilometres, according to the manufacturer. "We are very curious to see how the vehicles prove themselves in everyday use," says Jens Kleiner, Executive Director Operations at the Nagel-Group. How high will the range really be in use? How do outside temperature, driving up and down hills, different payloads or driving style influence the mileage? The Nagel-Group's fleet managers hope to gain more precise insights into these questions in the coming months. "This technology is still in its infancy. We are doing pioneering work here with the use of e-trucks in regular operation," says Jens Kleiner.
Alfred Ritter GmbH & Co. KG and the Nagel-Group have been working together in partnership for more than 20 years. This joint project is another example of the common goal of making logistics processes as sustainable as possible. In Reichenbach, the Ritter Sport products manufactured in Waldenbuch are picked and packaged before being distributed worldwide via the Nagel network, among others.
[1] Calculated with the electricity consumption of a 4-person household; cf. co2online.de
About the Nagel-Group
The Nagel-Group, which specialises in food logistics and operates throughout Europe, is headquartered in Versmold and employs over 11,500 people at more than 130 locations. Most recently, the company achieved a turnover of 2.1 billion euros. Every day, the group of companies moves foodstuffs in all consignment sizes and temperature classes. Whether frozen products, meat, dairy products, coffee or confectionery – day after day, the Nagel-Group contributes on behalf of industry and trade to ensuring that consumers throughout Europe find the right goods at the right time and in the right quality at the point of sale. In this way, the Nagel-Group makes a significant contribution to the success of its customers.
About Alfred Ritter GmbH & Co. KG
Founded in 1912, the family-owned company has its headquarters in Waldenbuch, Swabia, a second production site in Breitenbrunn, Austria, as well as subsidiaries in other international markets. Today, it employs around 1,750 people and achieved a turnover of 505 million euros in 2021. As the first major chocolate bar manufacturer, Alfred Ritter GmbH & Co. KG is the first major chocolate bar manufacturer to source only certified sustainable cocoa for its entire product range, which includes the Ritter Sport and Amicelli brands. Ritter has been a climate-neutral company since 2020 – another example of its own claim to do the right thing in making really good chocolate. The colourful Ritter Sport squares are sold in over 100 countries worldwide.
Press contact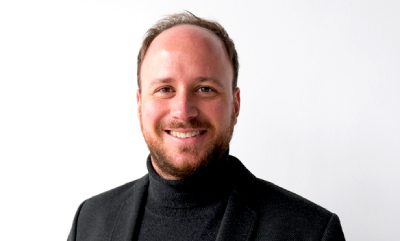 Julian Mester
press spokesperson