Christmas donation: Nagel-Group donates EUR 50,000 to SOS Children's Villages
Versmold, Hamburg. 23/12/2021. Nagel-Group donates EUR 50,000 to selected projects of the SOS Children's Villages. We are supporting five initiatives from different countries for the eighth time. SOS Kinderdorf is committed to improving the living conditions of socially disadvantaged children, young people and their families. With the Christmas donation 2022, the Nagel-Group supports projects in the Czech Republic with 20,000 euros, Germany and Hungary with 10,000 euros each and Denmark and Sweden with 5,000 euros each.
"The services offered by SOS Children's Villages for young people and families are very important, and we are pleased to be able to make a contribution to this with our support," said Marion Nagel, Chair of the Administrative Board of Nagel-Group. "The initiatives we support are offered in countries where we are represented ourselves. We have been supporting the work of SOS Children's Villages for many years and we will again closely follow the implementation of this year's projects. It's nice to know that the money is getting to where it's meant to go."
The donation followed a public vote. We asked customers, employees, and subscribers to Nagel-Group's social media sites to vote on our website for the projects that should receive particular support.
Project from the Czech Republic receives strong support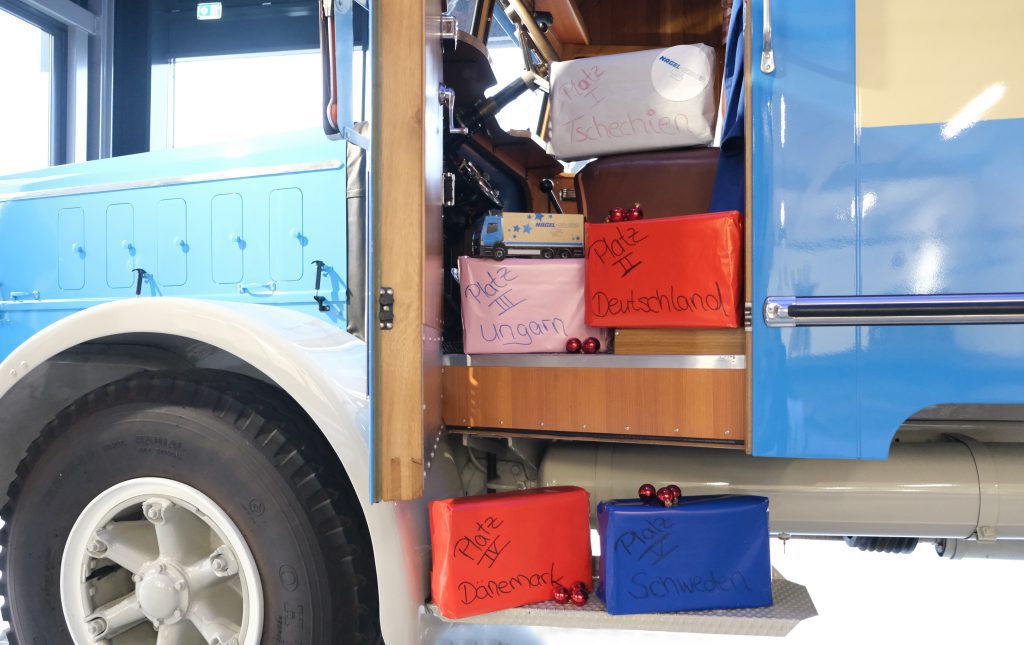 The initiative of SOS Children's Villages' SOS Sluníčko crisis unit received EUR 20,000 in financial support for its project to help abused and neglected children.
The COVID-19 pandemic and the desperate situation many disadvantaged families face have significantly increased the pressure on the SOS Sluníčko crisis unit to care for neglected, malnourished, or abused children. On top of that, the crisis unit has lost government financial support due to recent legislative changes. As a result, the crisis unit is at risk of not being able to support all children in need of immediate help in the form of a safe place to stay, nutritious food, a warm bed, or other basic needs.
Initiatives from Germany, Hungary, Denmark and Sweden are supported
The projects from Germany and Hungary will receive a donation of EUR 10,000 each. The German initiative intends to use this support to finance a welfare lunch scheme. The scheme organised by the open family cafe offers guests meals at low prices. Children up to six years old get lunch for free. The cafe facilitates and encourages guests to develop healthy eating habits and socialise.
The initiative from Hungary will use the donation for the "Every Day – Every Child – All the chance" project. The donation will provide individual and group therapy to traumatised children to help them recover from their traumatic experiences.
Denmark and Sweden will receive EUR 5,000 each. This sum will support the construction of new solar panels at the SOS Children's Villages in Buru Buru, Kenya, needed for the hot water supply, and the Swedish youth programme for refugee families in Gotheburg.