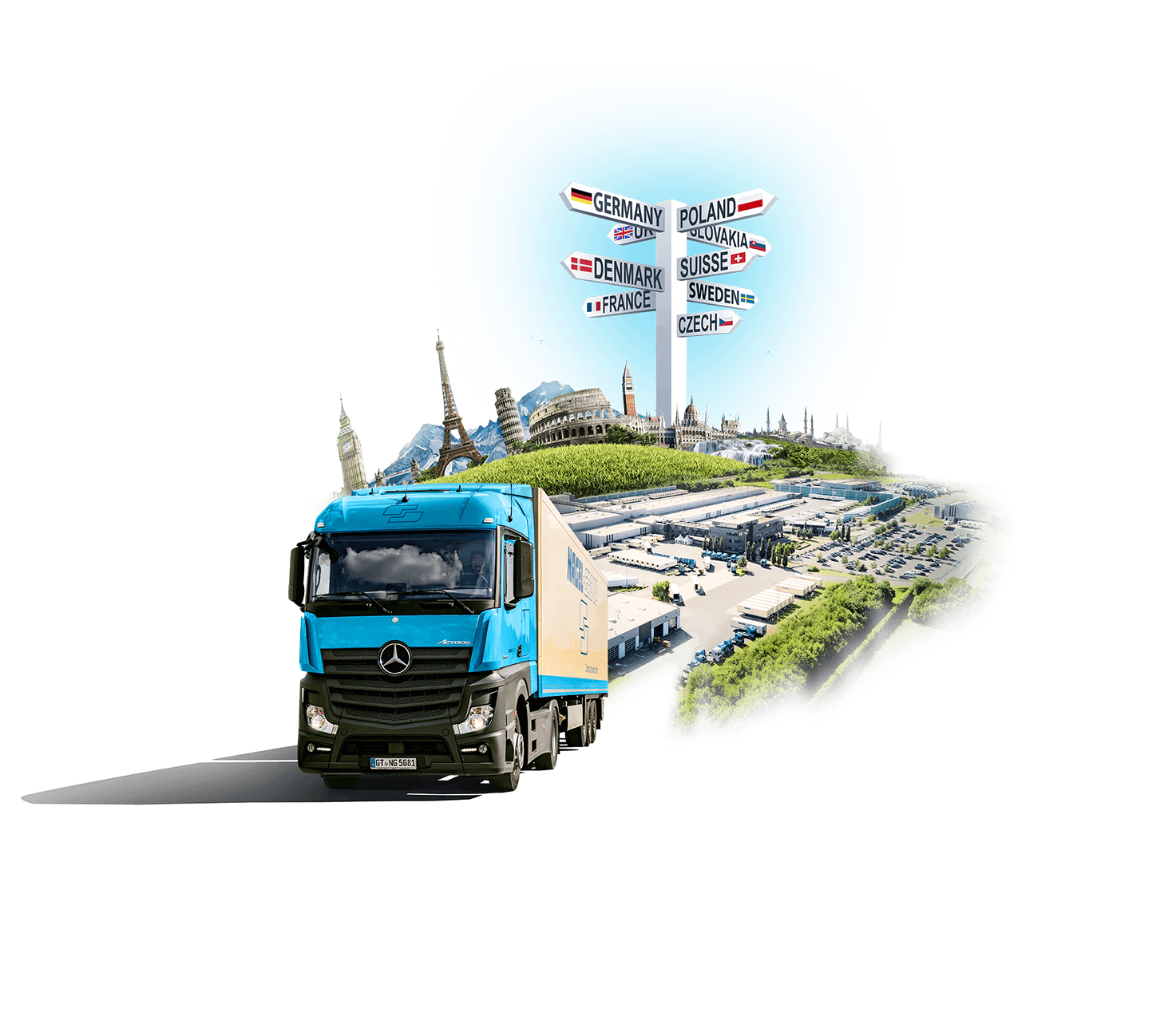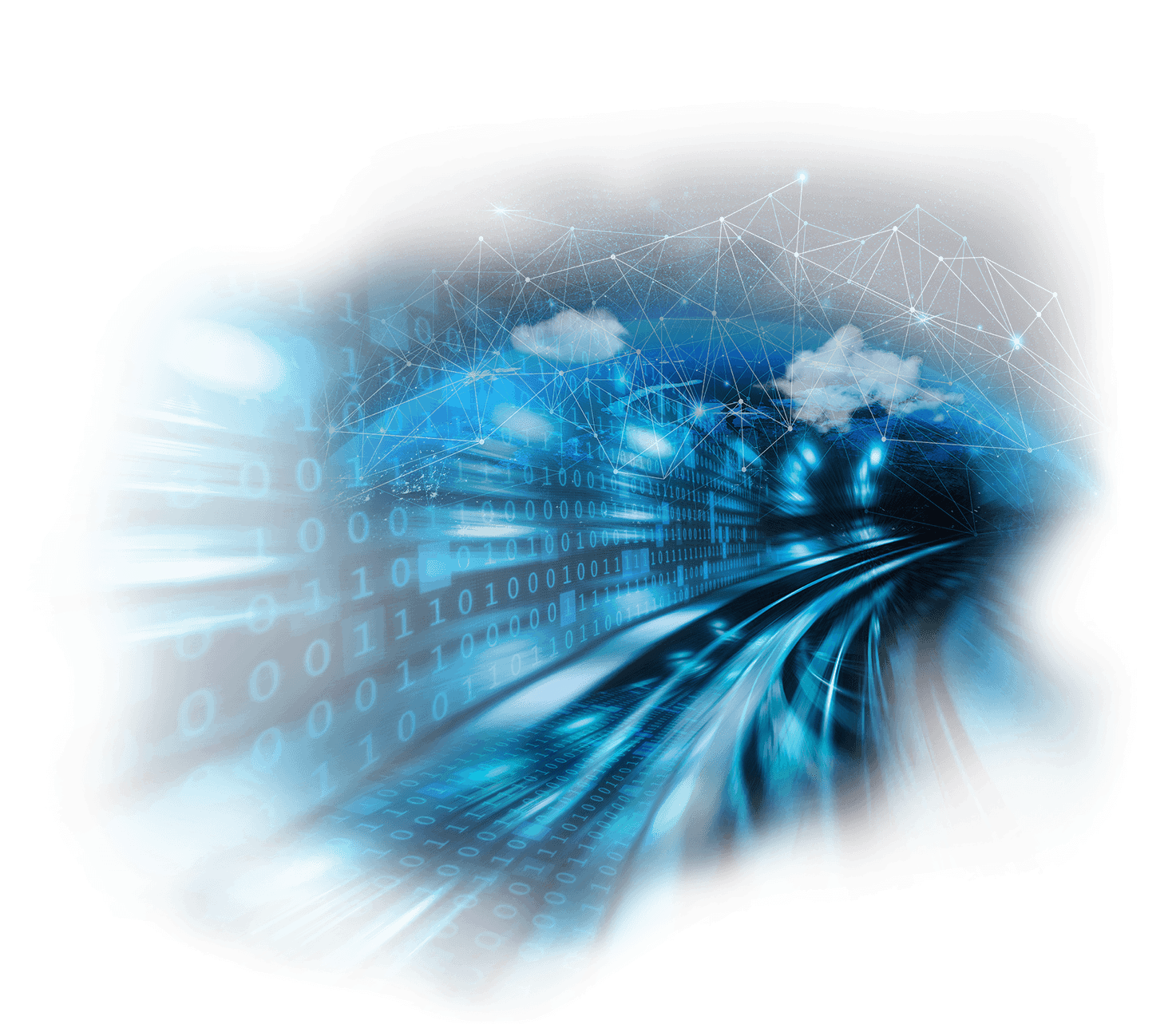 One of the largest food logistics companies in Europe
For new added value along the entire supply chain.
We stand for food logistics solutions that are perfectly networked Europe-wide, which gives our customers a decisive competitive advantage. We think further, deeper, in a more networked, more cost-effective way – for your benefit. We face up to all challenges and anticipate all future trends. You reap the benefit both of our decades of experience in all temperature ranges and an unparalleled international network. Fresh thinking means our logistics create future-proof added value for you. Put your trust in Nagel-Group: one of the leading food logistics companies in Europe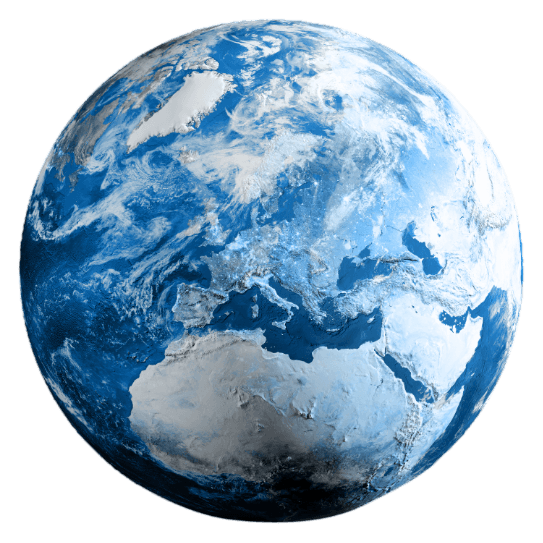 Connecting the
world of food ®
130 international sites for chilled and frozen food logistics
We are Europe! Limitless reliability and cost-efficiency transportation and contract warehousing of temperature-sensitive foods. This means we are on your doorstep wherever you are, both nationally and internationally. Take a look for yourself!