Interview with Matthias Ziegenhagen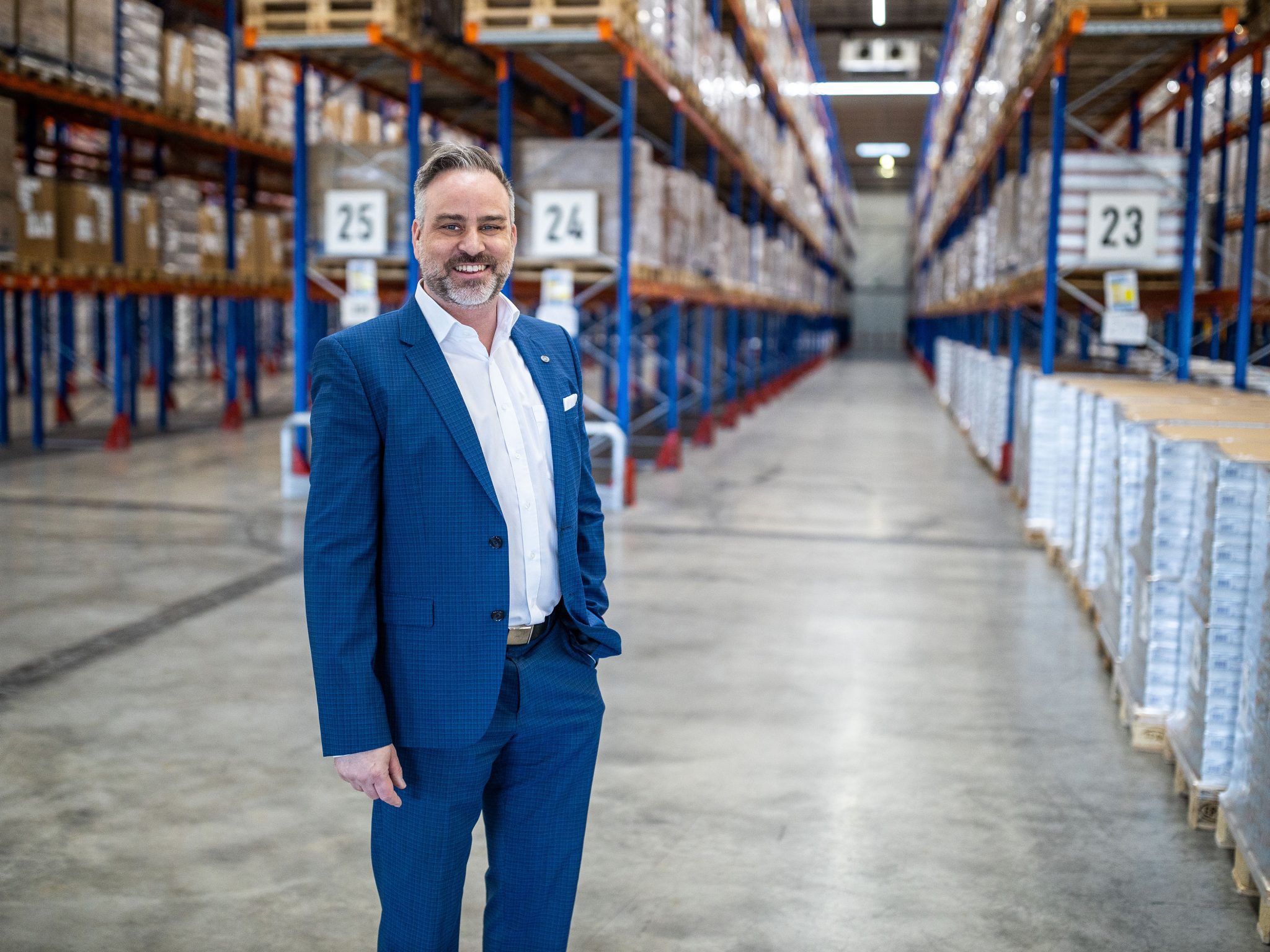 Matthias Ziegenhagen is Branch Manager in Wustermark and also works as Regional Spokesperson East. He has been part of Nagel-Group since 1994. Our Wustermark site is particularly well placed close to the German capital and offers pallet storage spaces in all temperature ranges.
Today, Matthias Ziegenhagen reports on the current Christmas business, the past year – another spent in Corona times – and lays out his forecast for the coming year 2022.